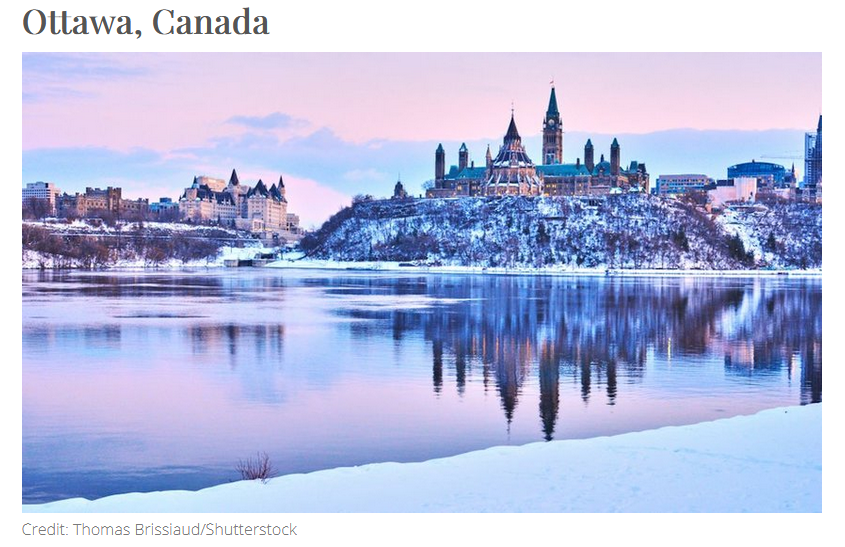 News
10 Coldest Cities in the World
If you need a place to cool off, you might want to consider visiting one of these cities. By the time August comes in the USA, this could turn out to be on top of your wish list. Although it would provide a wonderful relief from the summer climate, it would probably be just a temporary escape because this type of extreme temperature takes time to adjust to. 
However, these cities will be on our minds during those hot summer months, enjoy!
Maximum products to compare. Limit is 3!