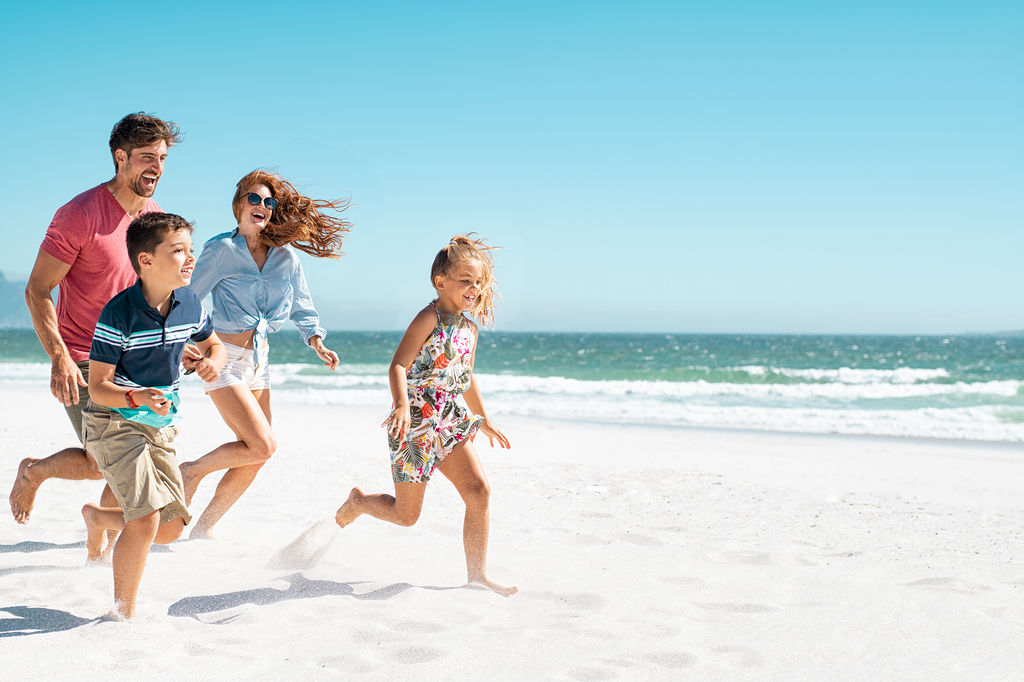 News
Water and heat safety
Aug 19, 2019
Walter Wilson
There are about 3,536 fatal unintentional drownings (non-boating related) per year in the United States. Additionally, 332 people died each year from drowning in boating-related incidents, according to statistics obtained from CDC's website.
Here are some tips to keep you and those around you safe during water activities.
- Learn how to swim, if you don't already know, then teach your kids how to swim.
- Always be vigilant of children near water and teach them to ask you for permission to go near water.
- Wear life vests when you know it's appropriate. If you cannot swim, you should always wear a life vest near deep water. If you are boating or are around strong currents, you should wear a life vest.
- Avoid alcohol or drugs before or during water recreation.
- Take a CPR class to help revive drowning victims.
- Be aware of the water conditions such as riptides and strong currents.
- Know your swimming limitations; don't take on swimming challenges that you are not sure about.
Also, CDC says that about 618 people in the United States die each year because of heat related issues. Although this figure applies more for people with medical issues, the elderly, or people who perform manual labor jobs during summer; this can also affect people who are playing sports, doing outside chores in the summer, or just being out in the heat for a long time.
So, here are some tips to prevent overheating or being under-hydrated.
- Drink enough water.
A simple way you can see if you are hydrated is to look at the color of your pee. According to the Mayo Clinic, you are properly hydrated when your pee is colorless or light yellow. Also, another good sign is if you are rarely thirsty. Check out these
Hydration backpacks
!
- Listen to your body.
If you begin to feel dizzy, light-headed, or tired; get some rest, cool off, and drink some fluids before continuing your activity. Don't wait until you feel terrible to do something about it, this may be too late for your body to recover.
- Follow recommended limits for sauna/steam room/hot tub.
Most places recommend a time limit of 10-15 minutes of use for steam rooms. Although you may want to stay for a longer time, you shouldn't unless you know how your body will react. According to a LA Times newspaper article, 75% of emergency calls that come from health clubs is from people overheating in sauna or steam rooms. If it is your first time or you haven't used the sauna recently, you should limit your stay inside to about 5-10 minutes.
- Ease into situations and test your heat tolerance slowly.
If you need to mow the lawn during hot weather, for example, do it for about 15 minutes and then go inside to take a break. Take notice of how your body feels. Many times, we don't realize how much we are exerting ourselves until we take a break and rest. If you feel good, you can then go back outside and mow the lawn a little longer before taking a break again.
Maximum products to compare. Limit is 3!