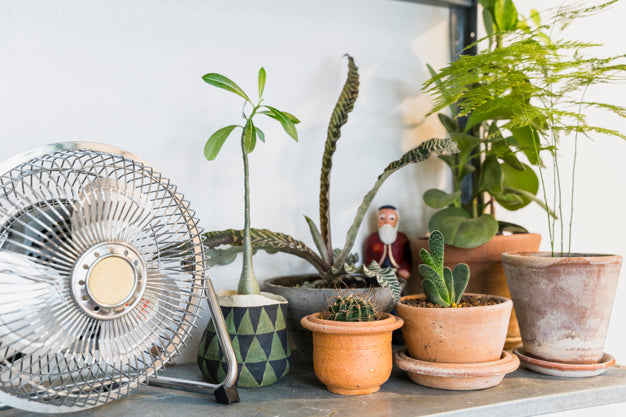 News
Tips on Sleeping during a Hot Night
Aug 19, 2019
Walter Wilson
Sleeping comfortably on a cold night is simple, just a cozy up with thick blankets and socks and you're set. However, on a hot night it is completely different. I don't know about everyone but, with me, I have a very difficult time sleeping when it's hot. Below are a few tips to help you keep COOL during the night:
1) Use a portable fan: A portable fan set up near your bed and aimed at you will help Cool you off. Some fans come with a switch to allow it to oscillate from side to side.
2) Get a window fan: As the night air starts to cool off, it will be hotter inside your house compared to outside. That is when you want to bring in that Cool air and these window fans are great. There are two ways of doing this, one is to bring in the colder air into your room directly with the blades of the fans spinning to bring in the air. However, a better way to cool your entire house would be to have the blades spinning the other way which will force the hot air out of the house. You'll need to open most of the windows in the house because the fans will create a vacuum drawing colder air from the outside into the house. This is very effective in Cooling the house.
3) Install a Gable fan: A gable fan is installed in the attic and forces the hot air outside. Temperatures in the attic on a hot day can reach much higher than inside the house below. We've measured up to a 25 degF difference which prevents the house from cooling. This is because when heat rises from inside the house, the heat cannot dissipate if the attic is too hot. Gable fans come with temperature adjustments and allow you to control at what temperature you prefer the fan to come on. 
4) Cold water bottle in your bed: Freeze a bottle of water and put it at the foot of your bed. Heat dissipates from your body mainly through your extremities such as your feet, head and hands. So, keeping your feet cool is a big plus. Similarly, you can wear socks that have been soaked in water. These will keep your feet cool while above the covers.
5) Get a spray bottle or water mister: By spraying cool water in the air just above your body, the droplets cool as they hit your body. Together with that and the evaporation effect, you'll notice instant cooling as that mist comes down. 
These tips should provide a good night sleep on a hot summer night!
Maximum products to compare. Limit is 3!