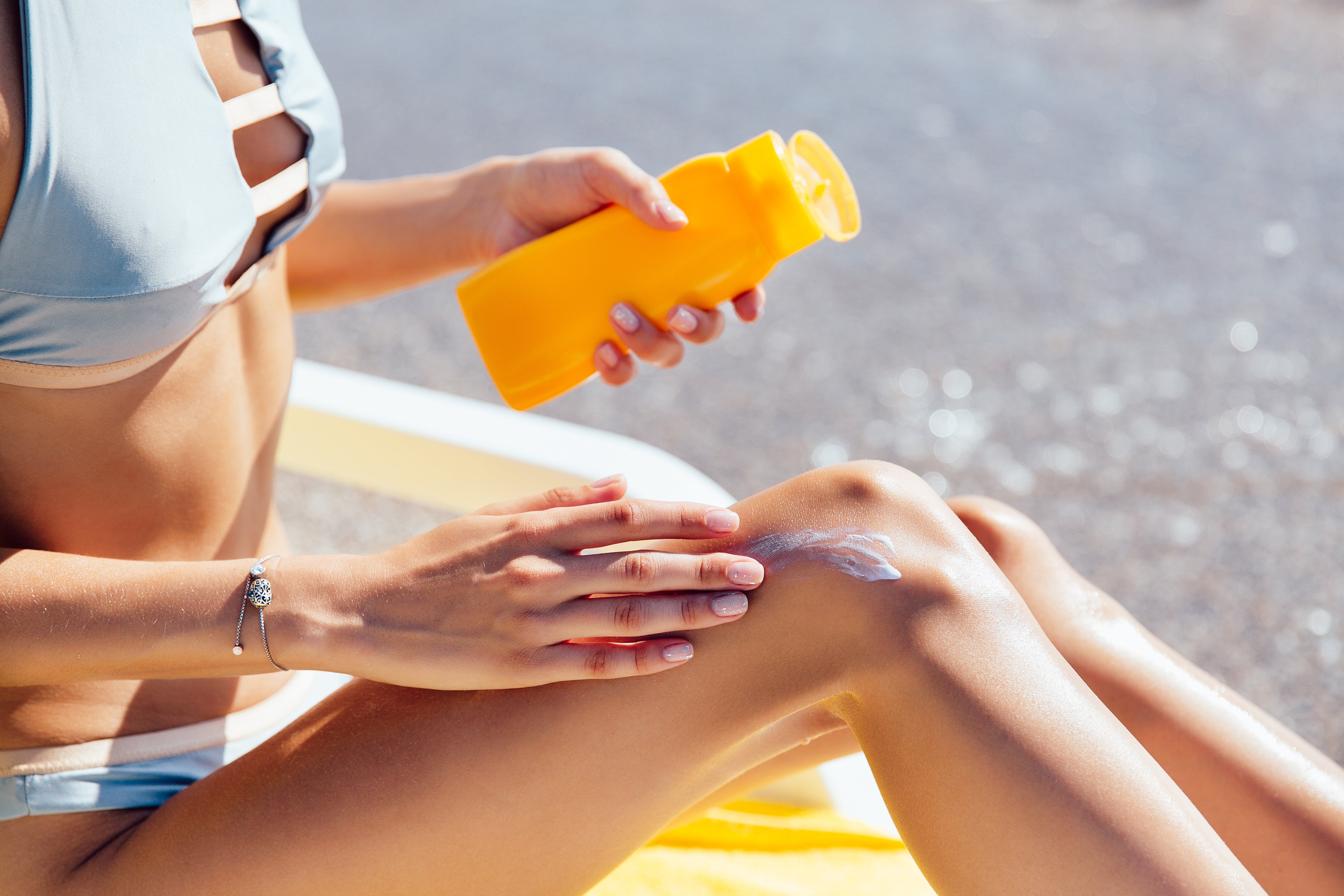 News
Best Sunscreen Lotions
Jul 11, 2019
Walter Wilson
Sunscreen lotions come in many flavors. There are ones for sensitive skin, fast absorbing, ones with zinc-oxide, Eczema friendly, etc. So, which ones do you choose. Here are some questions to think about:
1) Do you really need sunscreen even in the shade?
The answer is yes because about 80% of people that use only an umbrella in the sun get burned vs 25% that use only SPF (Sun Protection Factor). This is because umbrellas don't block UV light from every angle.
2) How long does the SPF last?
SPF lasts only a certain amount of time with sweat and water. You'll need to reapply after 1-2 hours under these conditions.
3) What Sunscreen SPF is the Best?
It is recommended to go with a minimum of SPF 50. You see SPF 30 filters out 96.7% of UV rays while SPF 60 filters out 98.3%. This means that SPF 30 allows twice as much UV rays compared to SPF 60.
4) How much Sunscreen do you apply?
Apply sunscreen liberally to all exposed areas 30 minutes before going out. This means about a half of a handful for the body and a teaspoon for the face. 
Maximum products to compare. Limit is 3!